Voted Best Italian Restaurant in Northeast Tarrant County in 2016, 2018, 2019, 2020, 2021
If you're hosting a large event soon, whether it is a business party or a family gathering, it's always good to have an assortment of food on hand for guests to enjoy. Hungry guests mean cranky guests, and nobody wants that. That's why here at Cafe Italia we offer some of the finest in catering services along with our well-known dishes. Everything you can find in the sit-down atmosphere of the restaurant is also available for catering events.
People can be picky eaters; we know this from firsthand experience. Thankfully, a good majority of the Grapevine, TX area loves Italian food. Our catering service offers a wide variety of cuisine. We offer:
• Pastas
• Chicken
• Seafood
• Lamb
• Dessert
That's just a small taste of what's on offer. Each item on our menu is carefully created with the tastes of Northern and Southern Italy in mind. We enjoy sharing our culture and heritage with the community, and we do this through the fresh, great-tasting food we make each and every day.
Our catering services have numerous options to choose from for your upcoming party. With a variety of pasta and chicken dishes together to contemplate each other, or a variety of fish, veal, and chicken combined. You can even create your own menu from our wide selection of authentic Italian fare.
If you're looking for something for a business meeting, why not go with our incredible steaks? The folks at the office will surely remember a good steak long after the meeting is over.
Remember to give Cafe Italia a call the next time you have an event where catering and great food are required. We'll take the entire gathering to the next level by working with you to create a menu to be proud of. So call now for your next Grapevine, TX event.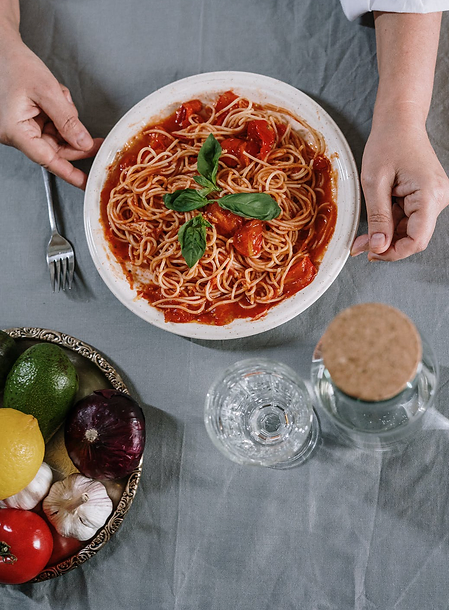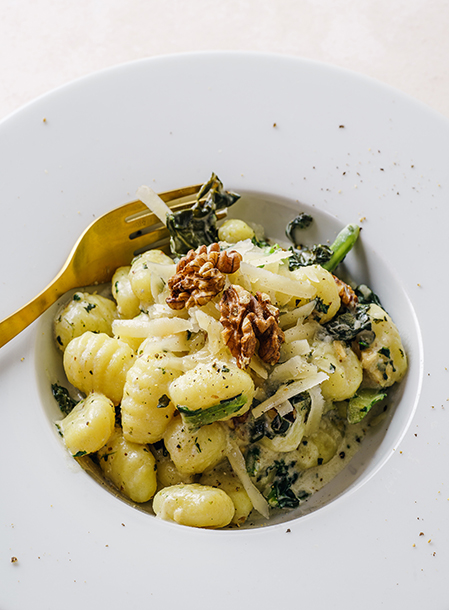 Inquire About Catering Today!